Welcome to RPG Contracting
Your home is one of your biggest investments, so don't let your home's exterior fall by the wayside. RPG Contracting LLC in Louisville, TN is an experienced general contractor dedicated to creating a reliable exterior for your home. From roof repairs to gutter cleaning, our exterior contracting service offers lasting protection and a beautiful finish.
Professional
Satisfaction Guaranteed
Free Estimate
Roof Installation
Roof Repair
Gallery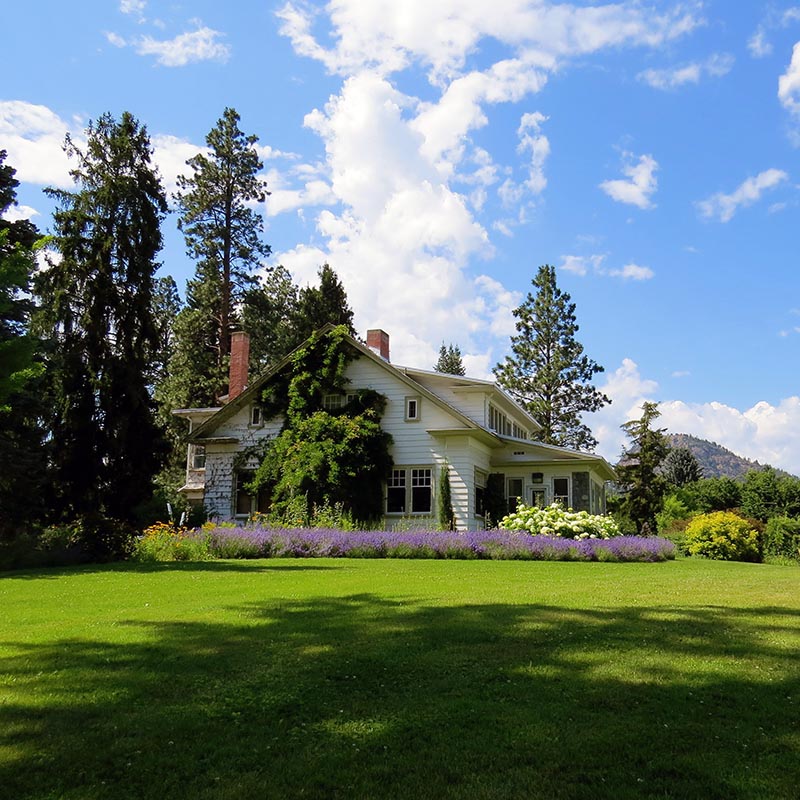 Send us an email. We are always happy to help you.